KEEPING UP WITH THE KEEPERS
I caught up with Jordan Jones, to get the latest from The Keepers camp, since their phenomenal performance at Twinfest in the summer.
We've also been writing a LOT of new songs, we seem to be firing on all cylinders as a band now and stuff is flying about the place a lot more. It's great we now have four members who write or contribute from a wide range of influences and have a wider technical and creative palette than before. Gig wise we are focussing on a lot more London gigs and we have some good contacts on the international side which we hope to announce early next year. We have a lot more admin work and marketing jazz to do with our batch of new recordings which I think show our sound developing and going up a gear. We are also playing Paris on the 9th Nov.
Up next for the band, is the release of new single, Hope, at the end of November, with 4 more planned for release in 2020, making 8 joyous months of new tunes to look forward to. The Keepers are set to play numerous dates across the country as listed below. Look out for them at a venue near you in the not too distant future.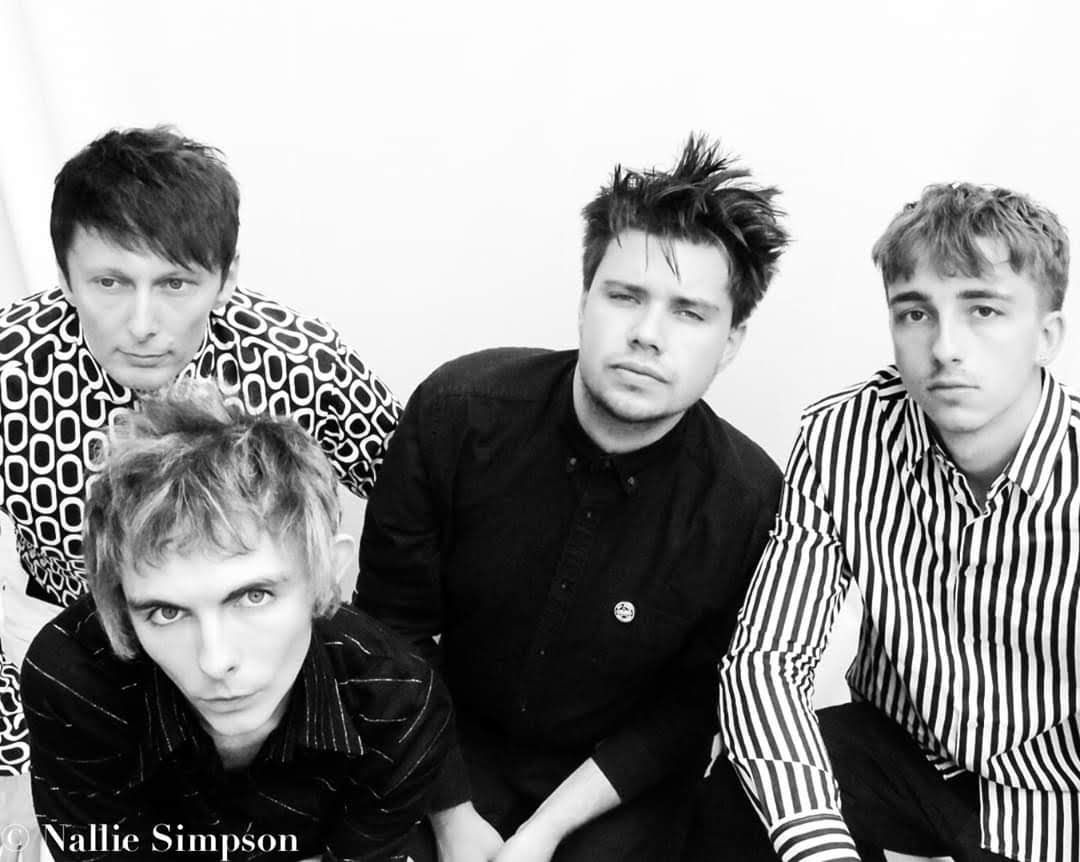 Catch the Keepers at a venue near you!Code for Blocks
13/11/19
Werkhaus, London
21/12/19
The Playhouse Theatre | Supporting Andy Crofts
25/01/20
The Romany, Northampton
07/02/20
The Phoenix Bar, High Wycombe
16/11/19
The Bridge, Shefford
04/01/20:
The Horn, St Albans
02/02/20
Roadmender, Northampton
31/01/20
The Green Door Store, Brighton