A PICK OF NORTHAMPTON'S FINEST ON THE SCENE RIGHT NOW
Kian Russell
At just sixteen and still amidst his GCSE's, Kian Russell is one to watch. Despite his youthful years, blues prodigee Kian Russell, is an embodiment of the rich history of the blues, with a contemporary edge for today's audiences. Kian has recently returned from living in the states and has brought an Americana style blues home to Northampton. In such a short space of time, Kian has already wowed audiences locally at the Northampton Music Festival, with his rendition of Amy Winehouse's Valerie. In recent weeks, he has supported american blues artist, Jared James Nichols at the Crauford Arms, and Masey Ferguson at the Ecton Brook Festival. Kian has also been making a name for himself further afield, at the Foodies Festivals in Bristol and across the UK , as well as procuring venues in London.
Kinships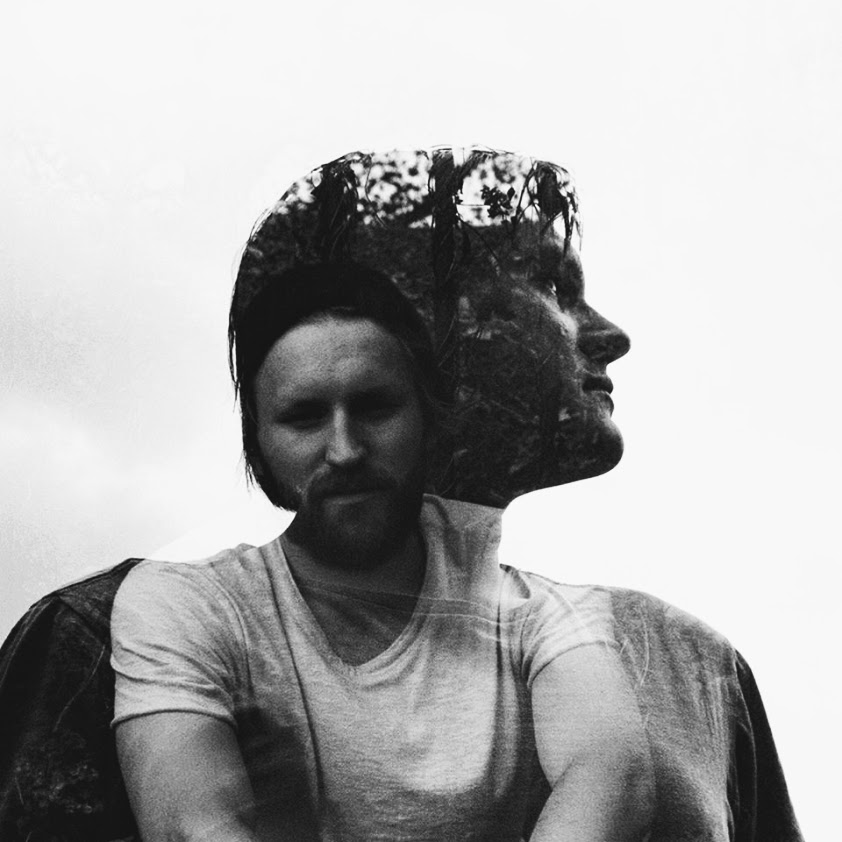 Kinships are an electronica collective of musicians, from Northampton and London, fronted by Dave Crawford, and featuring Tom and Aoife. November saw the release of their debut single 'It's You', a light, summery track, with an intricately-layered, lush sound. Their latest single 'Shapeshifter' received BBC airtime. In recent months, Kinships entranced their audience at the New Boots Stage, for this years Northampton Music Festival. Combining electric/synth elements, perfectly timed to correspond with live instruments, thet delivered an authentic listening experience. A very talented musician, I look forward to seeing what Dave comes up with next. We hope to see a lot more from Kinships throughout the rest of the year.
Empyre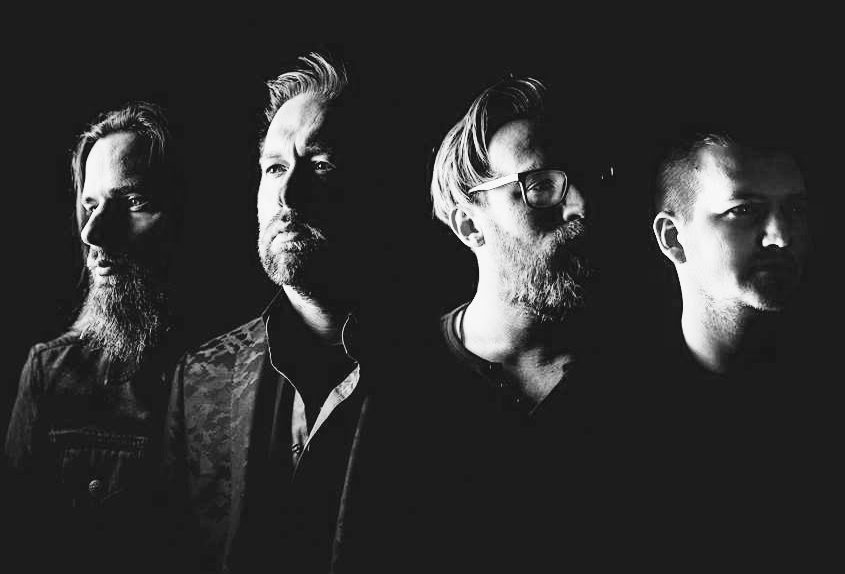 Incredibly loud and incredibly close. Empyre are the full rock band experience, hailing from Brackley. Combining a diverse range of musical influences, Empyre have been described as somewhere between Soundgarden and Pink Floyd. The band have recently performed at the Northampton Music festival. And in July they opened the return of the Sunday Acoustic Sessions, in the garden of the Black Prince. June saw the release of album 'Self Aware'. It was well received, getting airtime on the BBC. It is a wake up call for your stimulus and you should buy it. They are a force to be reckoned with live. You can catch them at The Audio Stage Festival on 3rd August.