A PICK OF NORTHAMPTON'S FINEST ON THE SCENE RIGHT NOW
Velvet Engine
Velvet Engine, AKA San-D Goddoy is a local singer/songwriter of South American decent. Born in Chile, lots of her material is influenced by memories of her childhood, but also of moments of particular sadness and suffering. For San-D the exercise of songwriting is a cathartic one. She uses it's theraputic value as a method of processing the suffering of herself, and those closest to her. Because of that her songs are as thought provoking as they are moving. A rollercoaster of emotions, they blend rapturous harmonies, with euphoric melodies. They will haunt you well after the music has stopped. Velvet Engine will be at The Playhouse Theatre, alongside Joe B. Humbled, in support of Andy Croft, on the 28th of February.
The Amazing Djangology of John Wheatcroft & Martin Winning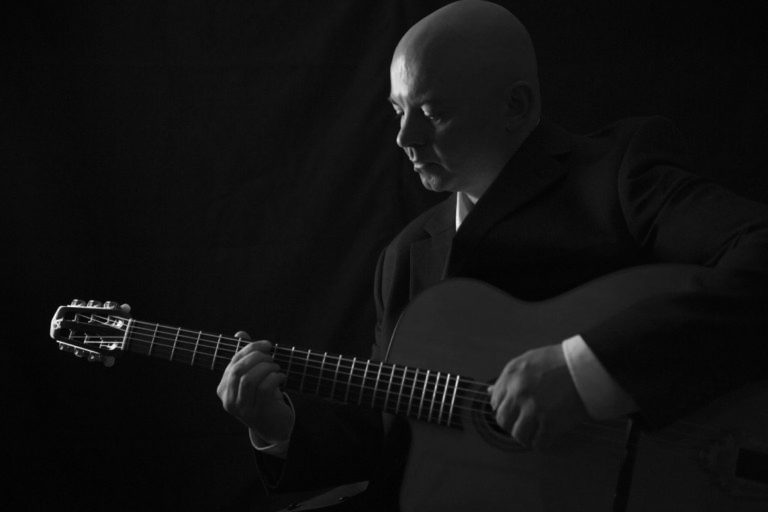 The Amazing Djangology of John Wheatcroft & Martin Winning, celebrates the music of belgian jazz guitarist, Django Reinhardt. True exponents of Gypsy Jazz, John Wheatcroft (Guitar) and Martin Winning (Reeds) are renowned musicians. Martin has a host of credits to his name from Ray Charles to Tina Turner and Van Morrison. He may be recognisable to those locally as playing as part of Uncle Eric's cohort.  Will Ballard (rhythm guitar) has been an exponent of the style for years. He teaches it at The Stables, Wavendon. Join them at The Pomfret Arms for another afternoon of virtuosity on Sunday 16th. 
Tu-Kay & Ryan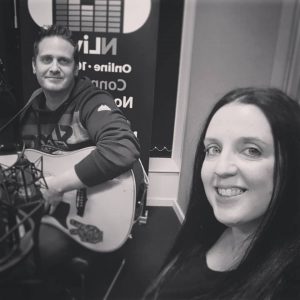 Local singer/songwriters, Ash Tu-Kay & Rebecca Ryan, were already known to many when they joined forces in 2018. After the success of their debut EP Pages, they have recently released second EP, Echo. It is now available on all streaming platforms. Ash also has his own home studio, and recording labels Audio Vendor and Tu-Kay Records. Through Audio Vendor Tu-Kay and Ryan host an evening of high quality entertainment. It is held at the Boat Inn in Stoke Bruerne, and sometimes St Mary's Church. Ash produces visual and audible recordings of the performances, in order to, provide promotional material to independent musicians and artists.