A PICK OF NORTHAMPTON'S FINEST ON THE SCENE RIGHT NOW
Tragic
Back in the summer, when I booked Tragic, to open the Shoetown Presents gig at The Lab, they were still relatively unknown. Also on the bill was Mundays and Kian Russell. I certainly was not disappointed. The band have since played numerous times throughout the county, with multiple appearances at The  Lab and the Garibaldi. They are regular performers at The Lift tower presents, monthly all dayers, featuring 8 bands across 2 different stages. With more dates constantly added,  the band are quickly making themselves known across the town. The band have recently caught the attention of the BBC with recently released singles, Walking and Sammy Set His Bed on Fire. This band are one to watch.
The Vincent Vega Band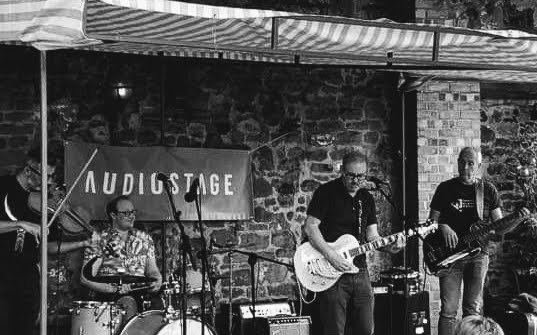 Tipping their hat to Travolta's character in Tarantino's iconic, 'Pulp Fiction', folk-storytellers, The Vincent Vega band are an understated delight. The lineup features singer-songwriter Tony Mead, alongside a viola. Self-proclaimed as the oldest boy band in town, their slightly skewed lo-fi, alternative indie sound is reminiscent of The Wedding Present. The band have played lots of dates locally this year, including Twinfest and the Audio Stage Festival. You can catch them on the 8th November, with Rolling Thunder and Marabar Caves, at The Pomfret Arms. Listen back to their interview on Shoetown Sounds with a live, acoustic performance at mixcloud.com/shoetownsounds
Lunaxis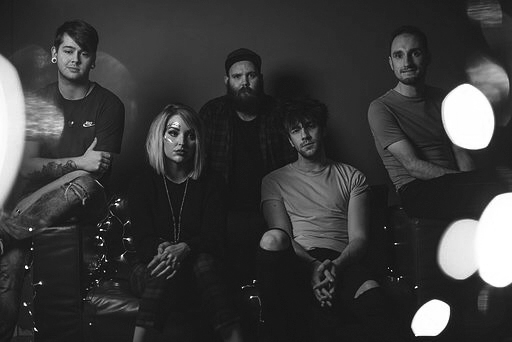 Lunaxis began as a folk-rock group, driven by the powerhouse vocals of founder member, Carly Loasby. The band's sound has evolved over the past few years since its origins, fluctuating with the change of members. Now settled in its current lineup the band has taken a new direction, branching out into pop-rock. The band's folk influences from Fleetwood Mac and Kate Bush still shine through. Now revamped to adapt to the modernity of the present. After the success of their last single, Waves of You, the band are busy recording and are all set for a release in the next coming months.