A PICK OF NORTHAMPTON'S FINEST ON THE SCENE RIGHT NOW
The Big Head
Northampton's own godfathers of low-fi reggae and ska. The Bighead have charmed local festivals, such as Twinfest, with their reggae vibes, this year. The band have recently released a new EP. The A-Side, Hangover Cure, is light and summery, whilst the B-Side, Pale Imitation is a bittersweet, meandering track. The EP is available to listen to now on Spotify and Apple Music and on CD and Vinyl from the band themselves. You can get in touch via facebook. The band are currently on their Record Store Tour, with dates across the country, including Brixton.
Har-Q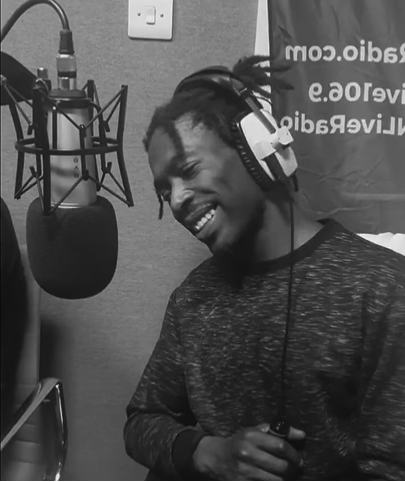 H for the herald who sends the message, 'ar' for the ark of the covenant and Q for quadrilisation and the four elements, earth, wind, fire and water. Whilst many contemporary artists are all about reflecting on the here and now, Har-Q's music is a method of escapism. His music and lyrics transport you from the mundane repetitions of everyday life. Instead cutting it with references to mythology, lacing it with anime and weaving in some ancient oriental tales and traditions for good measure. Har-Q is a regular performer at the Lay it Down open mic nights, held at The Lab. Get down there just to watch or get involved yourself.
Brazen Foxes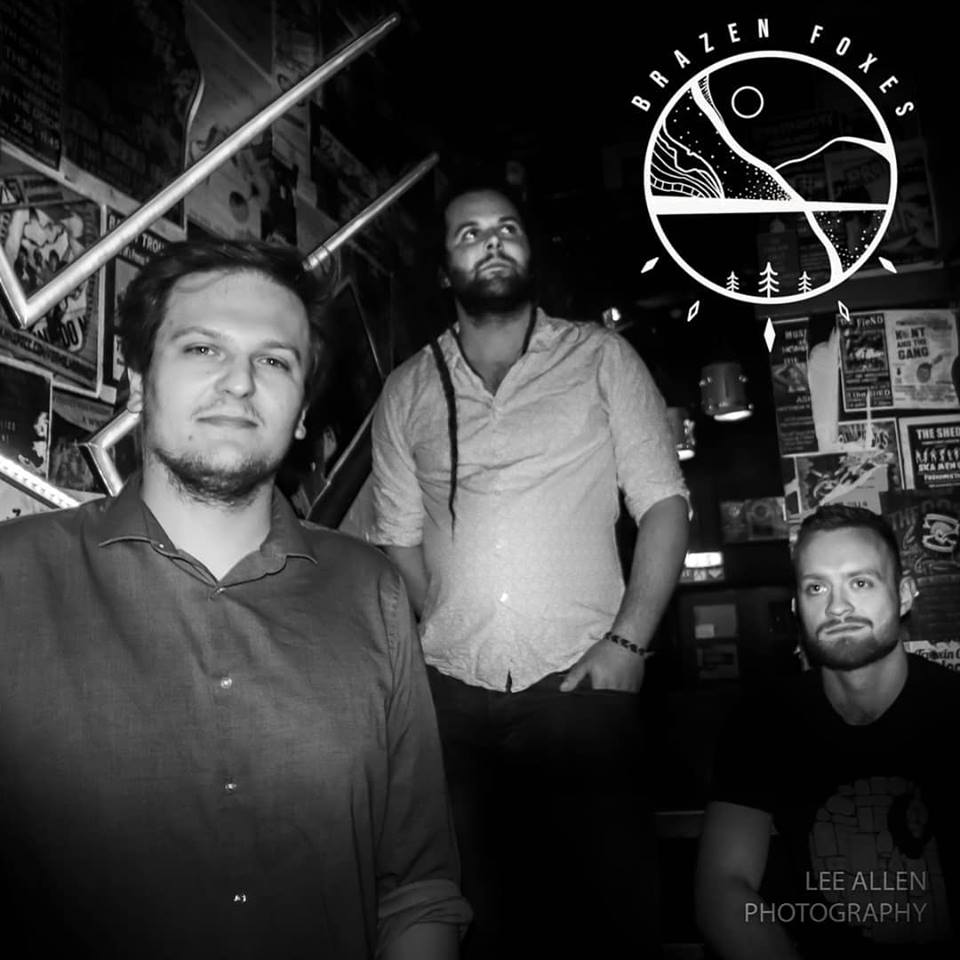 Brazen Foxes are Northampton's best kept secret, a hidden gem. The local trio effortlessly blend acoustic melodies and synthesised tones, with a reverberating bassline from bassist Benson. Ben is a professional musician, whilst most will recognise Sam from his other local band, Phantom Isle. I have had the pleasure of seeing Brazen Foxes perform on a few occasions, including The Garibaldi and at The Audiostage festival. They are definitely one to catch live when you get the opportunity. Listen out for Just Can't Find The Time. The video, shot by the guys down at Audiostage, features the faces of local people, and is a  touching tribute to the track.